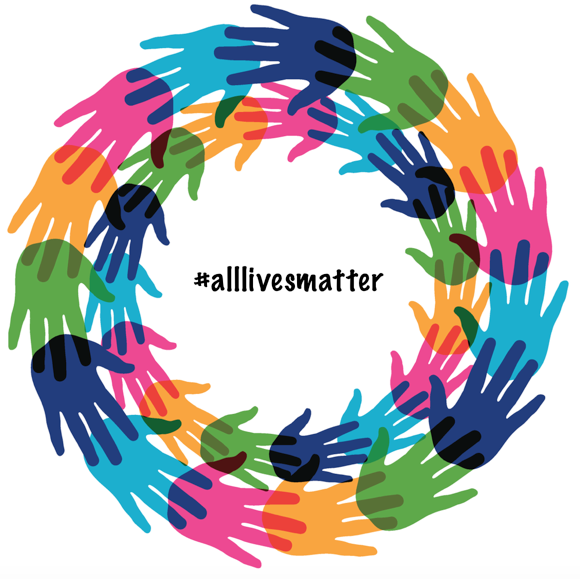 "The life of human beings is not passed in the sphere of transitive verbs alone.It does not exist in virtues of activities alone which have some thing for their object.
I perceive something.I am sensible of something.I imagine something.I will something.I feel something I think something.The life of human beings does not consist of all this and the like alone.
This and the like together establish the realm of it.
But the realm of Thou has a different basis.
When Thou is spoken,the speaker has no thing for his object.For where there is a thing there is another thing.Every It is bounded by others;It exists only through being bound by others.But when Thou is spoken,the speaker has no thing.Thou has no bounds.
When Thou is spoken,the speaker has no thing;he has indeed nothing,but he takes his stand in relation."-Martin Buber,I and Thou
There seems to be a great issue within our world today we just seem to get the big picture we all are a part of.It seems like as human beings we seem to be more apt to divide,categorize,generalize and marginalize each other.This is a problem that should be of the utmost concern among us I think.Why does one feel they have to be seen as better than the other?As human beings we do this at just about every level racially,religiously,economically etc.......the list could go on forever.These things seem to matter a lot to us in so many ways.Is life though all about all these things such as our religion,race,economic class?I think not and let me offer up you some good discipline on these things we hold so dear:
This stick figure is you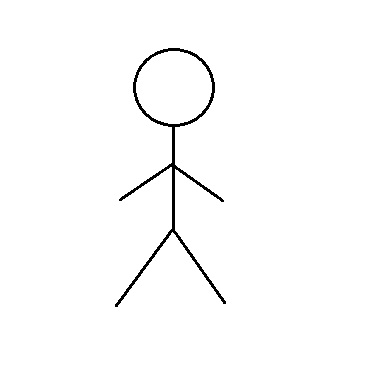 You are made up of your race,class,sexuality,aspirations,dreams etc...
But you don't exist alone you have a family
This family has it's own goals it might be made of the same races but maybe not different sexuality maybe there too even different species constitute your family.
Your family though does not exist alone it exists in a community
This is the suburb of Chicago I live in that being Evanston Illinois.Within communities like my own there is much diversity of people and species.There are diverse races more than just one that might be represented in your family there are also people in different economic there may be the homeless lady or the rich man but all are a part of the same community.
Now i'm going to take this on a grander scale.We are all apart of a huge world
This world has many races,nationalities,communities,families etc.....
Now even grander than just our world
We are a part of a Universe with many different species and who knows what kind of races exist on other planets and you think it's an issue i'm gay have you even considered how aliens have sex?Oh yes I went there.
If we think on the grandeur of what things we are a part of it makes us everything we have or what makes us up so little compared to all the universe.We do matter though but not for the reasons we might think.Our race does not matter,our sexuality does not matter,our class does not matter and anything else for that does not matter.What matters I think is our relation with the greater whole as Martin Buber referred to such as the Thou.We seem to think so much in the binary it has to be black or white or it makes no sense.But what if it doesn't?What if the fact of the matter is all these materialisms we have made for ourselves are a lie these things that we have defined ourselves by are just an illusion and we are all a part of this greater whole this Thou?It amazes me when looking upon this whole
Queries to ponder:
How often do you categorize,generalize and marginalize others around you?Do you recognize they might do the same?Do you know you are all a part of the same universe?
Do you notice as you think over all the things that you define yourself by that there are many things that constitute the greater whole we are all a part of and you degrade yourself in such because you are not just a drop but an aspect of this greater whole?
Are you one of them are a part of the thou along with all?
A Prayer: