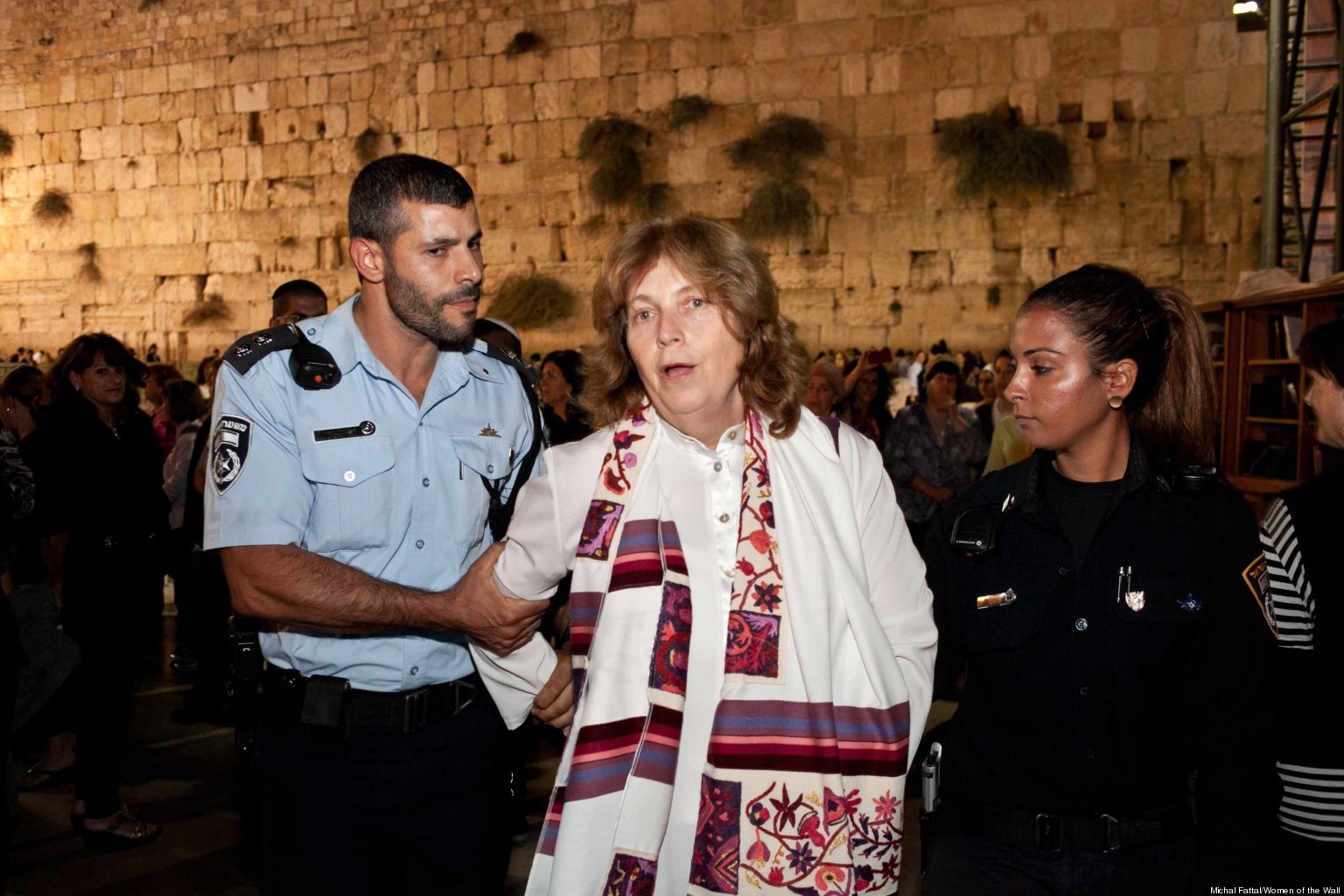 This poem is a lament that asks the question why can't there be peace in Zion?
Why can't there peace in Zion?'


Wisdom calls out at your gates yet you do not answer her.
How can you say the Shema?
Knowing that have you not made human beings feel as if they were not one?
Palestinians,Ethiopians,Progressive Jews, every human being is a citizen of Zion.
Medinat Israel why can't you not act as the narrative of Klal Israel calls you to?
As wisdom cries out at your gates do you not hear the Shekinah which you have put in exile?
Listen !!! hear her voice.She sings for the children which you have marginalized.
May we all be one because you Medinat Israel remind us of how far we have to go in recognizing we are one and how you are not the Zion you claim to be.